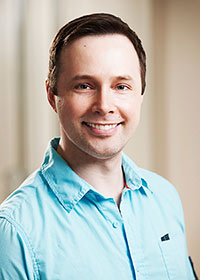 Matthew Johnson
Registered Massage Therapist
Matthew takes great pride in helping patients understand why they are experiencing their symptoms and in successfully translating this into extremely effective patient care. His athletic background provides him with expertise in treatment of sports injuries, orthopaedic conditions or simply a stress or tension reducing massage. If you notice that Matthew is especially coordinated, it's not by accident. He was a professional ballet dancer with Canada's Royal Winnipeg Ballet.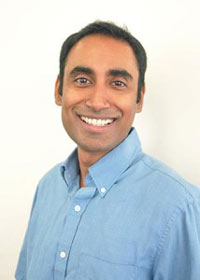 Mayooran Mylvaganam
Registered Massage Therapist
Mayooran is a versatile massage therapist who has over six years of experience in both clinical and non-clinical environments. He practices deep tissue, sports, pain, and relaxation massage. Whether treating sudden injuries obtained from sport or motor vehicle accidents, or those from day-to-day strain, Mayooran is consistently effective in helping his patients recover to their full potential. When Mayooran isn't treating patients, he enjoys playing squash!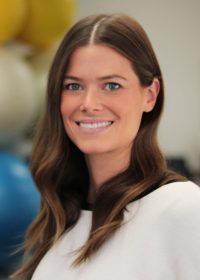 Jennifer Hay
Registered Massage Therapist
When it comes to her clients, Jennifer believes that education and communication are key in achieving the best results. She values the importance of tailoring each treatment plan to match clients' goals and current presentation. Jennifer is a graduate of the Sutherland Chan School and Teaching Clinic. During her time as a student she took great interest in neurology and human anatomy, demonstrating this through working with individuals with cerebral palsy, epilepsy, and multiple sclerosis. From treating sports-related injuries to pre and post-natal massage, Jennifer is a well-rounded massage therapist. During her free time, she enjoys practicing Yoga and Pilates, values time spent with friends and family, and jumps at any chance to travel.