What is massage therapy?
Massage therapy is a hands-on treatment that involves manipulation of the soft tissue structures of the body (muscle, skin and connective tissue, tendons, ligaments, and membranes) to prevent and alleviate pain, discomfort and muscle spasm. Massage therapy also promotes health and wellness. It improves the functioning of the circulatory, muscular, skeletal, and nervous systems, and helps increase recovery from injury and illness.
What are the benefits of massage therapy?
Health: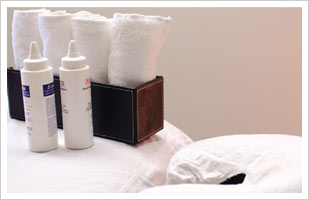 Athletic:
We now have gift certificates available!